Please note that our warehouse will be closed the week of January 21st for a physical inventory. No orders will be able to ship that week.
https://www.conveniencekits.com/
Women's Travel Kits and Bags
For women on the go these getaway kits – packed with up to nine personal-care items – are a great solution. The right necessities (national brands women prefer in TSA Compliant sizes) in fashionably durable travel bags make your busy life smarter and easier. Whether your getaway is down the street or across the border, these kits ensure your essentials are with you, not left behind. Buy a convenient six pack of these kits and you're always ready to get out the door. Add your business' logo to create a lasting impression for corporate travelers.
TSA Compliant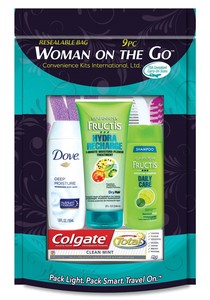 In stock, ready to ship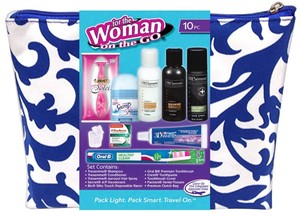 In stock, ready to ship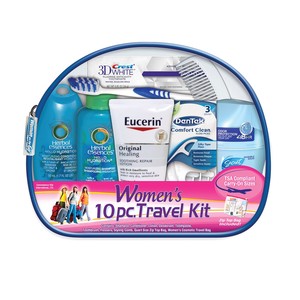 In stock, ready to ship
*Custom logo available (100 kits+)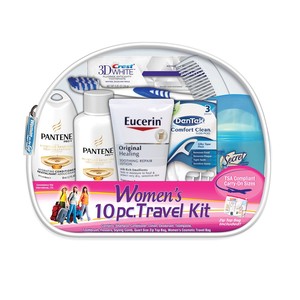 In stock, ready to ship
*Custom logo available (100 kits+)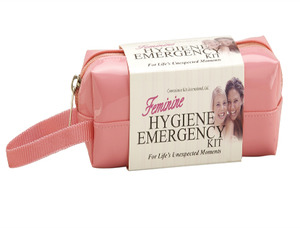 In stock, ready to ship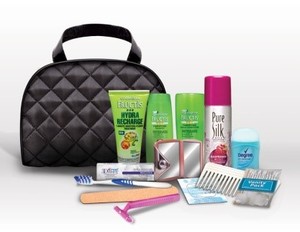 In stock, ready to ship