https://www.conveniencekits.com/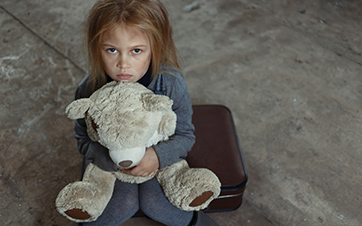 Outreach Kits & Program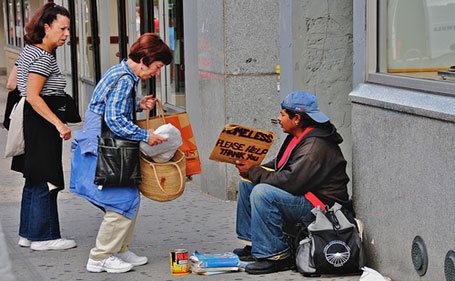 Helping the Homeless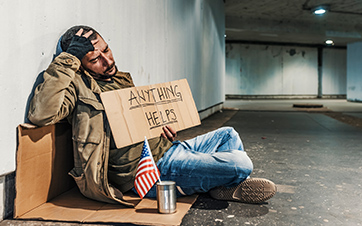 Helping the Veterans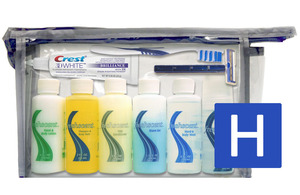 In stock, ready to ship
Item #: HAK-03-case
Case Pack: 50 Kits
*Custom logo available (100 kits+)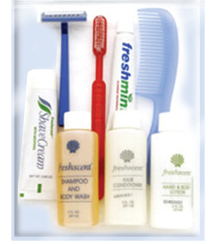 In stock, ready to ship
Item #: 18-case
Case Pack: 12 Kits
*Custom logo available (100 kits+)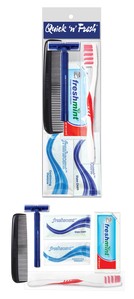 In stock, ready to ship
Item #: 662-case
Case Pack: 25 Kits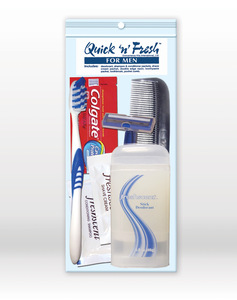 In stock, ready to ship
Item #: 770-case
Case Pack: 25 Kits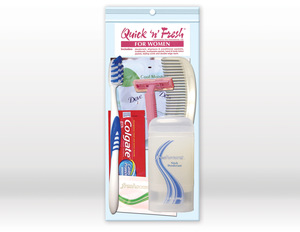 In stock, ready to ship
Item #: 771-case
Case Pack: 25 Kits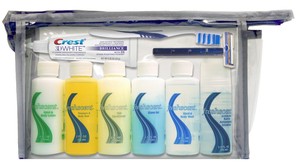 In stock, ready to ship
Item #: 002-case
Case Pack: 50 Kits
*Custom logo available (100 kits+)
Your Good Work!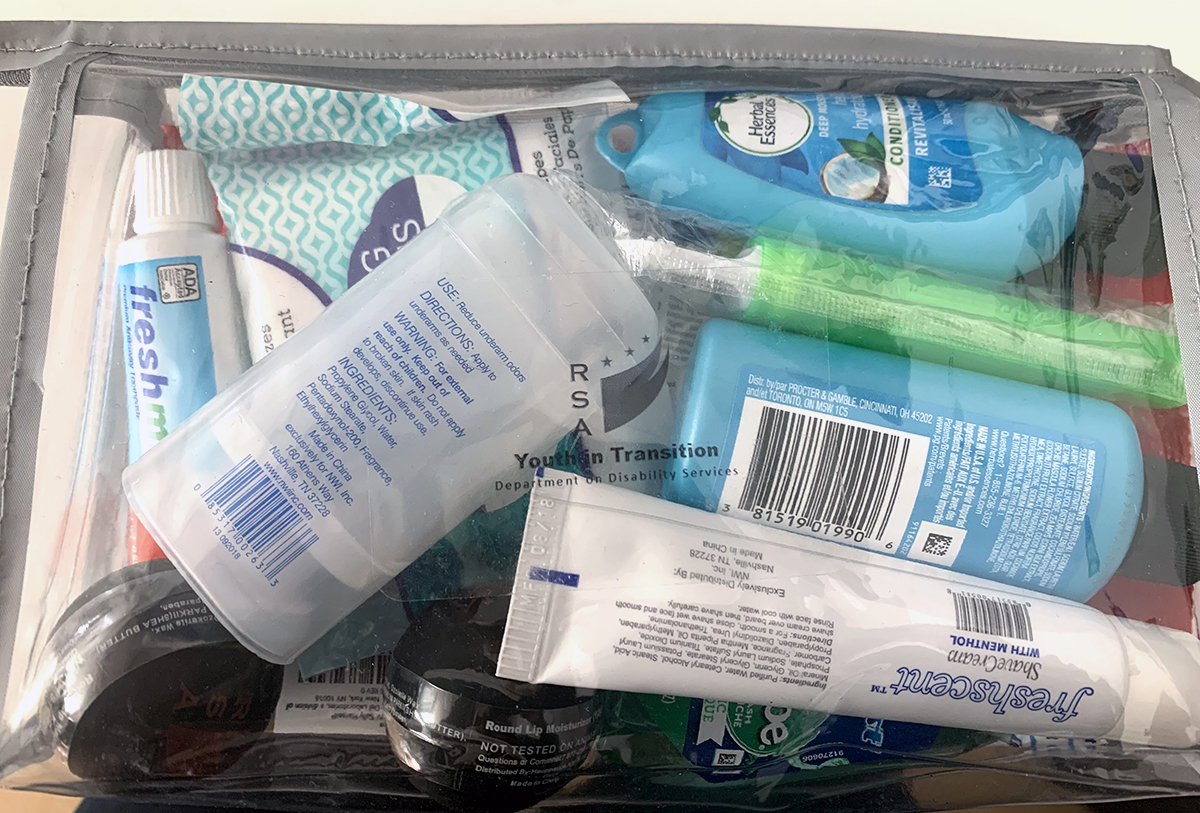 The DC Special Education Cooperative works with DC Charter Schools. Our work allows us to support youth as they transition from high school into the real world. We used these kits as a part of a unit on job-readiness. We instruct youth on how to be properly groomed when they go into the workplace so they can obtain and maintain employment.
Rebecca
Hyacinth AIDS Foundation, New Jersey's first and largest HIV service provider, coordinated National Night Out for New Brunswick, NJ. As part of the event, No Rinse bathing wipes were distributed to the community and were much appreciated. We strive to engage every member of the community through testing, prevention education, and care and treatment to ensure that we will see an end to HIV in our state by 2025. Thank you for supporting Hyacinth's effort in New Jersey!!!
Dan
Terms and conditions:
Participants permitting to publish submitted content into ConvenienceKit website and social media.
Submissions may be used in whole or in part by Convenience Kits International on its website, on social media and in marketing campaigns.