Please note that our warehouse will be closed the week of January 21st for a physical inventory. No orders will be able to ship that week.
https://www.conveniencekits.com/
Our hygiene kits are packed with essential personal care items so you can always stay clean and fresh. Whether you are traveling, going to the hospital, or are facing an emergency situation, you will have what you need packed in a convenient, zippered, reusable nylon bag so you can just grab it and go.
These handy kits include top-selling national and value brands of shampoo, body wash, toothpaste and more, in TSA compliant sizes. Buy them all and keep the basics on hand for the whole family.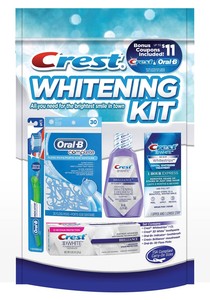 In stock, ready to ship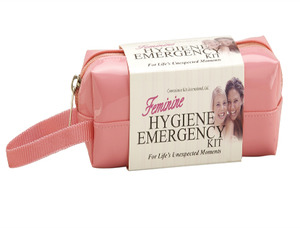 In stock, ready to ship