https://www.conveniencekits.com/
Testimonials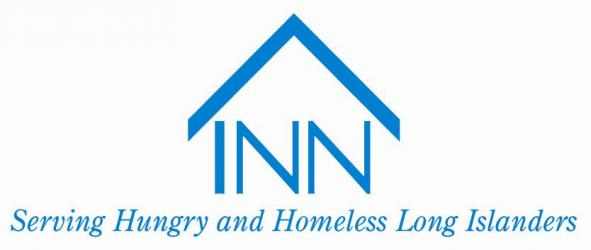 Dear Ms. Simons:
On behalf of all who are associated with The INN, I would like to thank you for the wonderful donation of three mixed pallets of hand sanitizer and toiletries that we received today. The guests in our soup kitchen in Hempstead will truly appreciate these high-in-demand items. Your timely donation came when we were dangerously low in inventory and we are so grateful for your generous gift.
By donation to The INN, you have strengthened our community and have helped The INN to continue its mission of aid to those in need on Long Island. You are an inspiration to us.
Thank you again for this wonderful donation. Please take the best of care. You are so special.
Sincerely,
Jean Kelly, The INN
Our church wanted to have resources to connect with our underserved community so we put together kits with food, water, a list of community services and the awesome hygiene kits provided by Convienience Kits! They're easy to add and at a great price plus come pre assembled! Ben and his team is friendly and helpful! Highly recommended! My wife decided to purchase some more for another ministry she works with as well!
Brett Yee Restoration Los Angeles

Convenience Kits custom men's travel bags for its employees and truckers.
https://steelandpipe.com/

Steel and Supply Pipe
Our church was involved in a homeless ministry for the last two weeks. Through the generosity of Convenience Kits International, 35 ladies received a Women's 10 piece travel kit. The ladies were so pleased and happy to get these bags. A real treat and surprise for them. Once the toiletries are used they have a nice sturdy bag to use. We were so pleased and grateful for such a nice product and caring company. Our sincere thanks and appreciation - thank you for helping us to bless others.
Anne Korman

We have used Convenience Kits twice in the past few years and they never disappoint. They are always attentive and their customer service is great. Even when we had a small mix-up with an order, they were quick to fix the problem and very professional and courteous about it. They took the time to work with me on custom orders for grade spans and I appreciated that very much. Everything they did was detailed oriented and to my satisfaction. I am EXTREMELY happy to recommend them and look forward to working with Ben, Donna and their team in the future!
Veronica Ramos
...We are a school system and these kits go to homeless students. We give them out all year long.
I will tell you that we are very pleased with the kits. Yesterday, I gave one to a Kindergarten student and she hugged it closely to her body as if it were a baby doll. It was precious.
Again, thank you Convenience Kits for your assistance with our order. I'm sure we will be ordering again.
Teresa B
Homeless / Outreach Coordinator - Montgomery Alabama
We received the items ordered very quickly and in perfect condition.
Thank you,
Shari Black