Summer time temperatures and longer days of sunlight can make now as good a time as any to take that dream Euro Trip. Crossing the Atlantic Ocean has never been cheaper, and as a result, island hopping in Greece or pub crawling in Germany are suddenly very realistic ways to spend a week (or even just a weekend for those East Coasters) off from work. To cut costs even more, you can travel on their budget airlines without checking a bag. Carriers like Ryan Air often offer international flights across Europe for 7€, and even for the last minute, spontaneous travelers among us, you can find flight prices as cheap as trains and busses that'll shorten your journey by half the time (although I'd still recommend cheap busses through companies like Flix Bus, as its way better for the environment).
With these budget airlines, to keep the cost low, they make all the extras expensive- no meals, no wifi, and usually not even a reclining seat. So when trying to save some money and still see the nessecary sights in Europe, here's a few tips for how to do so with just a carry on suitcase or backpack- whether you go by bus, plane or train.
1. Decide what luggage suits your adventure
Before you even start packing- as you map out your itinerary and intentions, ask yourself what makes more sense for your trip. If you're going to do a lot of hiking, plan to go camping (even camping at a music festival) or will spend a lot of time traversing cobblestoned streets, then you should probably go with a backpack. Yet if you're mainly city hopping, staying in hotels and hostels or catching up with friends, you can probably use a suitcase since there are plenty of escalators and elevators all over the continent. You likely won't be going long periods of time on dirt roads or in small boats like you'd be in, say, South East Asia.
Once you've chosen your style, a quick Google search of "Best Suitcase for Carry On" will show you plenty of options. Even better, if you know what airline you're flying with, add their name to your search - "Best Carry On for Ryan Air" - and you'll likely find a few travel blogs or YouTube videos of people packing and showing off what can fit into the suitcase.
Pro Tip: even if you get an appropriately sized suitcase for a flight on one of the most stingy airlines like Ryan Air mentioned above, you shouldn't fill it to the brim. They also weigh the carry one right at the gate and if yours is over (usually 7kgs is the limit), they charge you extra money even when it falls within the right size range.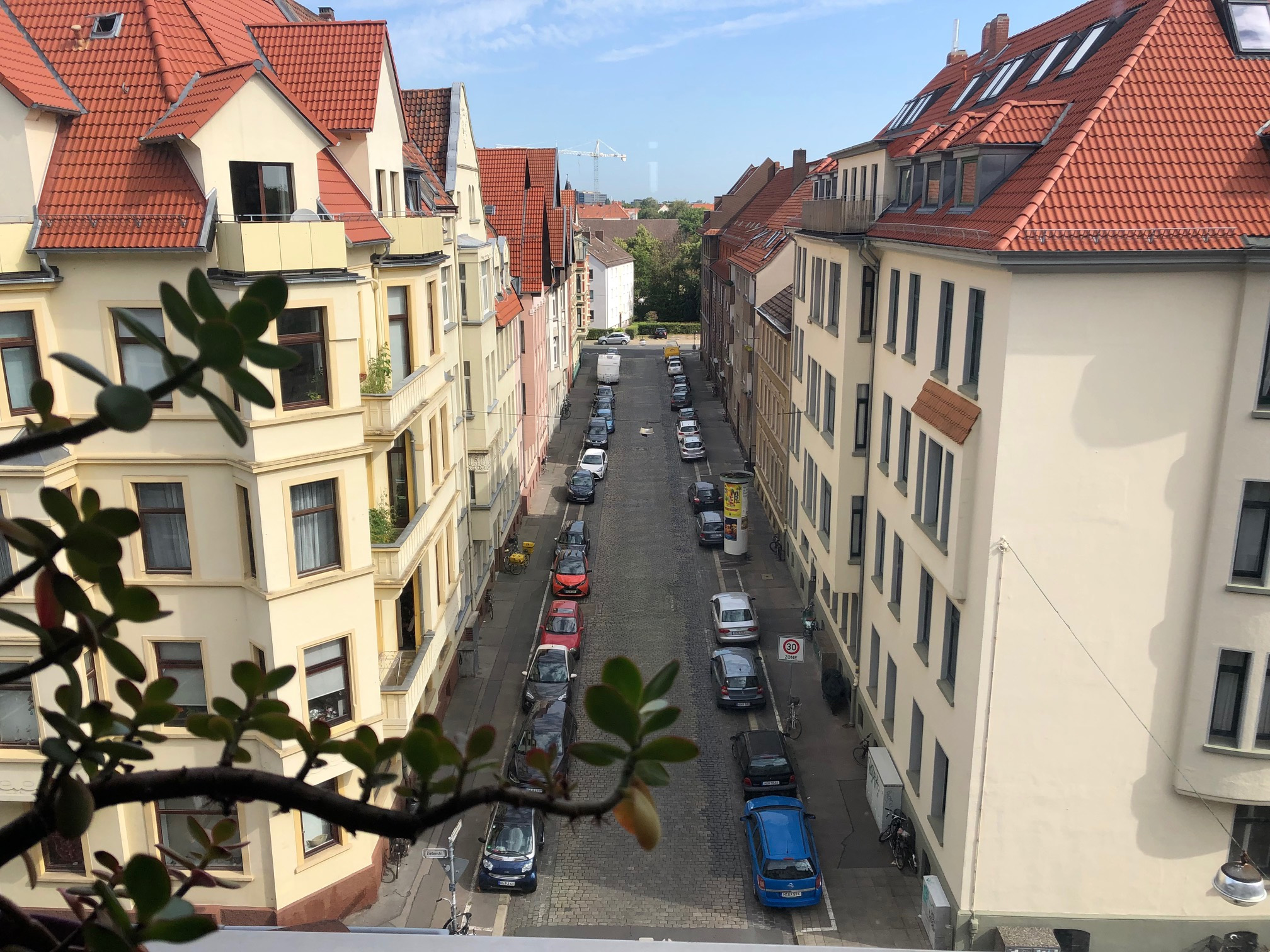 2. Pack light
This goes without saying since you won't have much room in your small suitcase. But use packing cubes to help keep your things organised, and lay everything out in your room before you put it in the suitcase. Once you see all your things laid out, separate them into 3 piles: "must haves," "maybe"s, and "probably not"s. If it's summer time in Europe, you probably won't need 3 pairs of jeans. Especially if you can find a place to do your laundry. With all your items in the maybe and must have piles, leave them there for a day or so. Then ask yourself a second time, and a third, if you really need to bring 4 pairs of shoes for a 2 week trip. Do you even need 3 pairs? How about a giant makeup bag? Can you just take out all the essentials- or even dare yourself to go sans cosmetics?
3. Pack smart
Bring clothes that are black or neutral colors so you can rewear them without people noticing. In terms of toiletries, think of what you "need" and then only take half of that along. Since you have to bring everything in a size smaller than 100 ml now that you're only flying with a carry on, the best options are travels kits from convenience kits. They come with all the essentials at a low price and don't get you caught up on other things you don't need. They also come in a nice little package that makes it easy to take out for an airport inspection (London Heathrow is notorious about making you put your toiletries in a plastic baggie. They're so strict)
4. Bring a tote bag
These are the best for all your extras. And they fold right up when it comes time to crunching your things into your tiny suitcase. Just try not to use it as an excuse to purchase too much extra clothing. The tote bag is great as a day bag, for a beach trip or your laundry. Plus it's easy to throw right into the wash itself. I used a tote bag as my day pack I slung over my shoulder with a bottle of water while I was out exploring.