Crunching leaves hit the ground as the chill in the air signals the approach of colder days. Bathing suits are swapped out for pashmina scarves and leather boots. As we put away the candy corn and dust off the cobwebs of Halloween, November marks a perfect time for traveling with friends, family and loved ones. It's shoulder season, which means prices won't be as expensive as they will be after Thanksgiving kick starts the holiday season and with it, higher flight prices across the US and overseas.
So why not take some time off before the rush of the holidays begins and the Christmas markets across Europe cause airfare prices to soar? Get in your car, or head to the nearest airport, and try one of these amazingly quaint and less-explored favorite fall destinations.
Williamsburg, Virginia
Colonial history is a family favorite in this Virginia city. With over 40 historic buildings, two museums and many old taverns, a huge part of Williamsburg remains reserved as the world's largest living history museum. Step back in time here as you get a chance to ride in horse-drawn carriages, wear 18th-century clothing again and step foot into old Victorian homes with every detail perfected. From black and white framed photos on the walls to authentic sets of China, Williamsburg is the perfect sleepy little town to spend some time in and remind yourself to slow down and reconnect with your loved ones.
Pro Tip: Bring a guide book (we suggest Lonely Planet) so you can learn all the history as you tour around.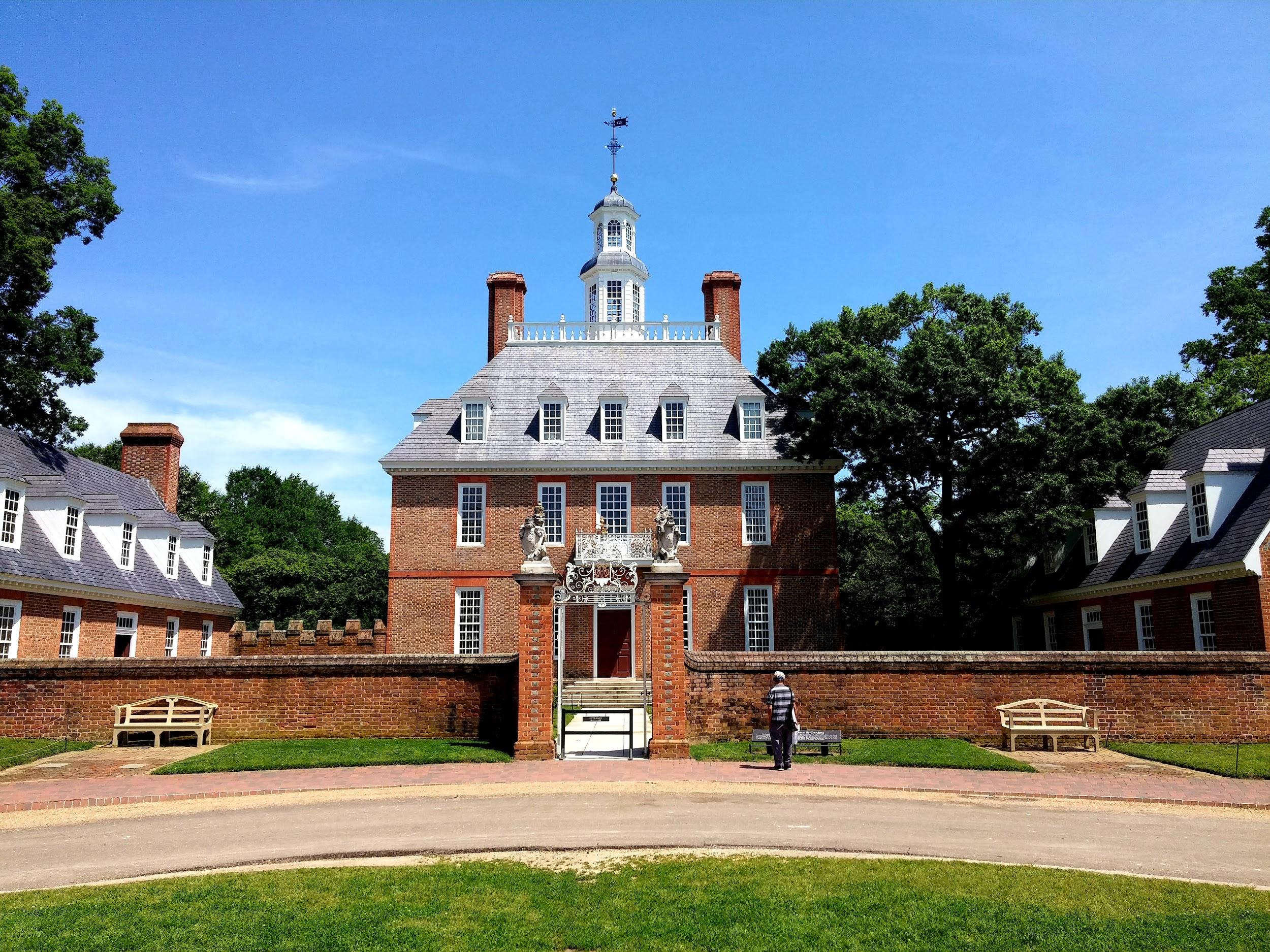 Bar Harbor, Maine
Richly golden trees are abound here, combined with the nautical vibes of a small harbor town, and it creates the perfect late fall getaway for outdoor adventurers, hiking enthusiasts, or anyone looking for a breath of fresh air away from the hustle and bustle of city life. Escape to Arcadia National Park from Bar Harbor for panoramic mountain views, or if you love camping, an overnight adventure is an option, too. It's just a short drive away.
Pro Tip: For any women reading this, if you're traveling during your period, don't carry around all those bulky tampons. This kit is a lifesaver.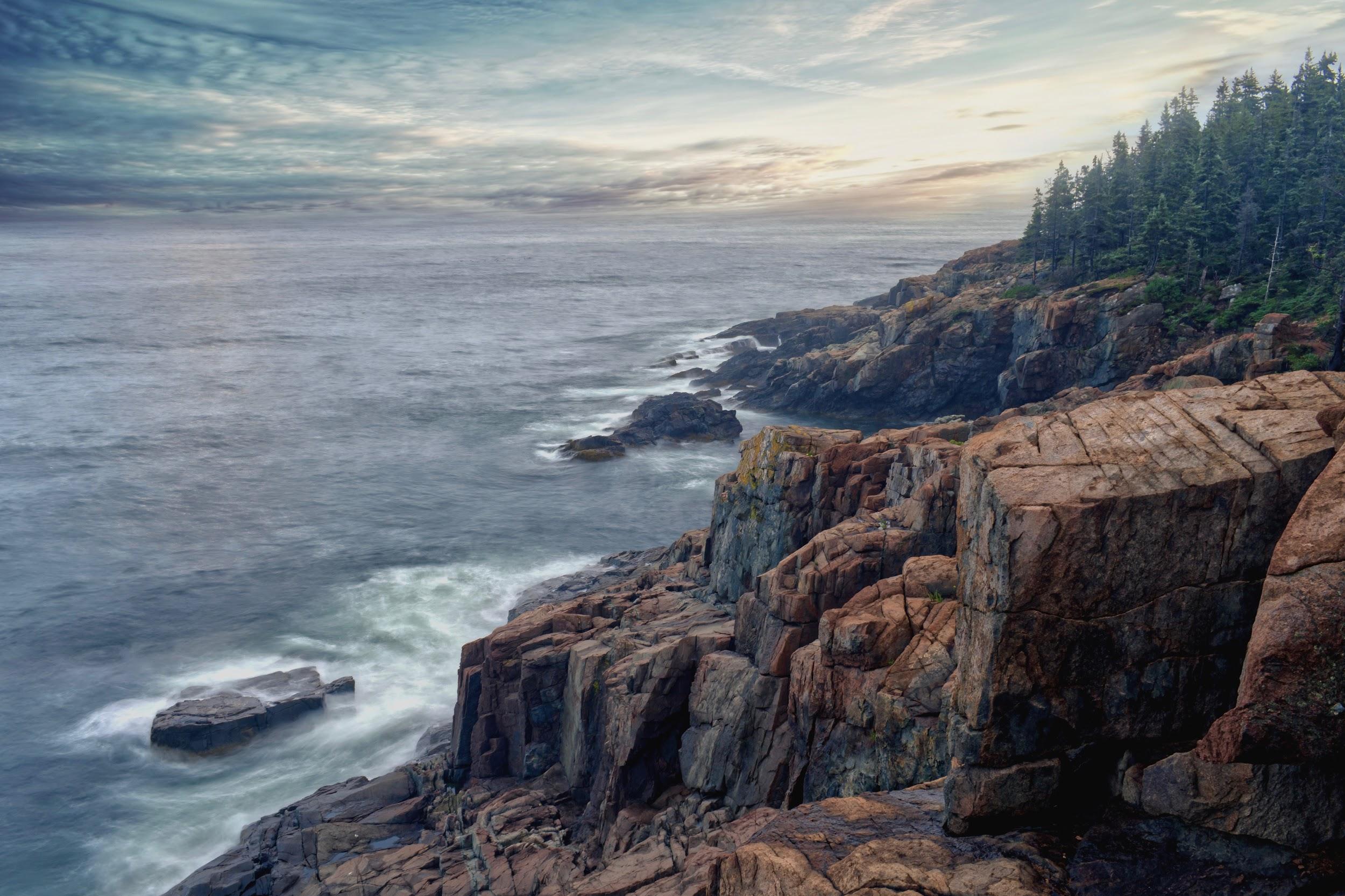 Montreal, Canada
Just before winter sets this city into a permanent chill, head due north for a long weekend of live music, trendy thrift shops and, of course, endless poutine. Dine on this Quebec staple - a signature plate of french fries loaded with cheese curds, gravy, and an array of other topings of your choosing, from fried eggs to mushrooms. It'll be hard not to find this delicious treat, as it is located at nearly every restaurant around the city.
Pro Tip: Bring comfy shoes. You'll likely do a lot of walking around the city, unexpectedly. And you'll probably want to wear stretchy pants for all that poutine!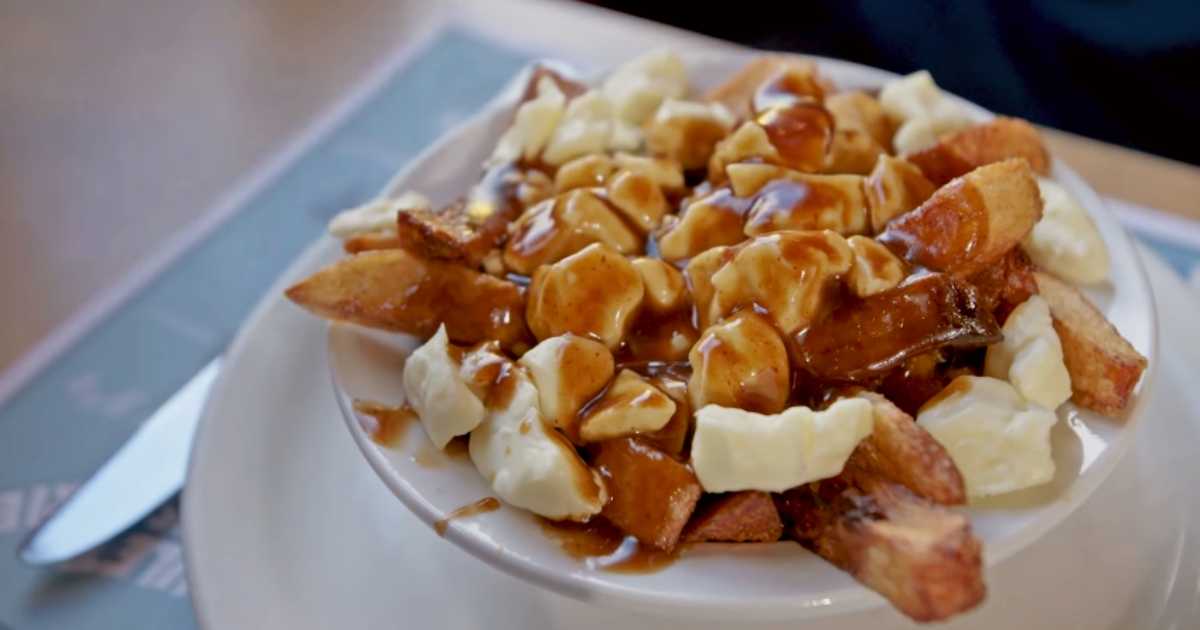 Mtlblog.com

Boulder, Colorado
This is a great anytime destination, for skiers in the winter or hikers in the summer. The fall season provides the best of both with just a bit of snowfall but temperatures still warm enough for hiking. If you're a skier or snowboarder, there are a few mountains that open early, which means you can get great prices. And if you're not, come to Boulder for the abundant local breweries and great sporting culture. You can catch a Broncos game in nearby Denver or hit Red Rocks amphitheater for an outdoor concert in one of the most beautiful venues in the world. It's more tucked away than it's a big city to the south, so if you're looking for a more college town vibe with less tourists and cheaper prices, check it out.
Pro Tip: Don't overdo it with the toiletries. You don't need to pack a ton and want to keep your day-bag light for hiking adventures! Also, it's a great idea to bring a portable phone charger so you won't lose your handy map or camera if you're out and about for longer than expected!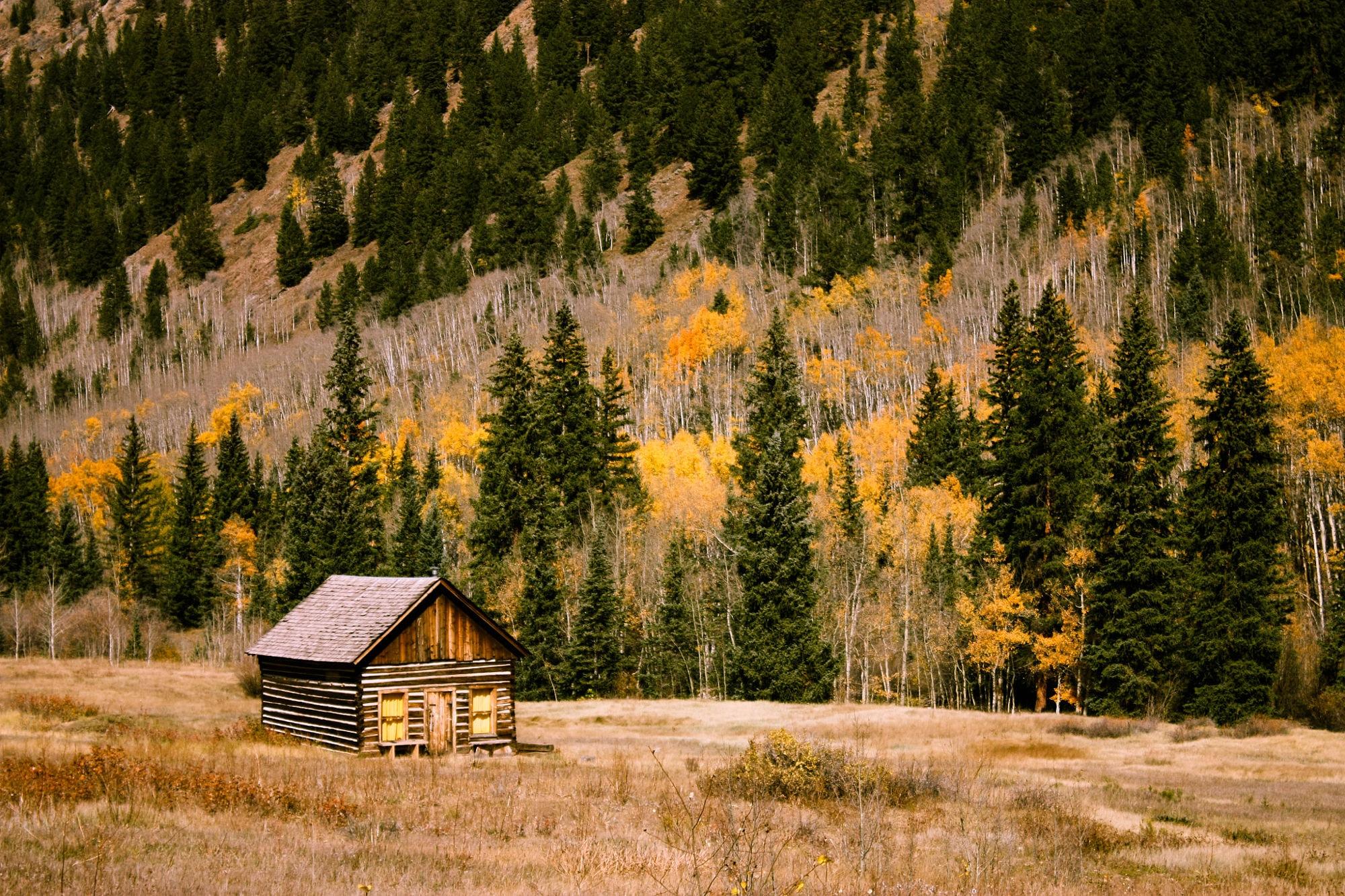 Fairbanks, Alaska
If you've always wanted to try catching the Northern Lights but can't bear the thought of freezing for hours in the dark trying to find it, try checking out Fairbanks before the end of the year winter solstice kicks in. Heading this far north gives you the best chance of seeing the Aurora Borealis without needing a passport or paying for the costly flight to Scandanavia. If you spend 3-nights in the area, your chances of seeing the aurora's ghostly green glow go up to 80. There are many mountains and rivers nearby plus unspoiled nature to explore - some of the most beautiful landscapes in the US. You can also check out a natural geothermal spring after trying your luck at spotting the Aurora or take a dog sledding tour and canoe trip down the Chena River.
Packing Tip: Handwarmers are an absolute lifesaver when you spend extended periods of time outside in chilly weather. Bring a few along to keep the blood flowing through your fingers and toes. You can find them on Amazon or in your local pharmacy.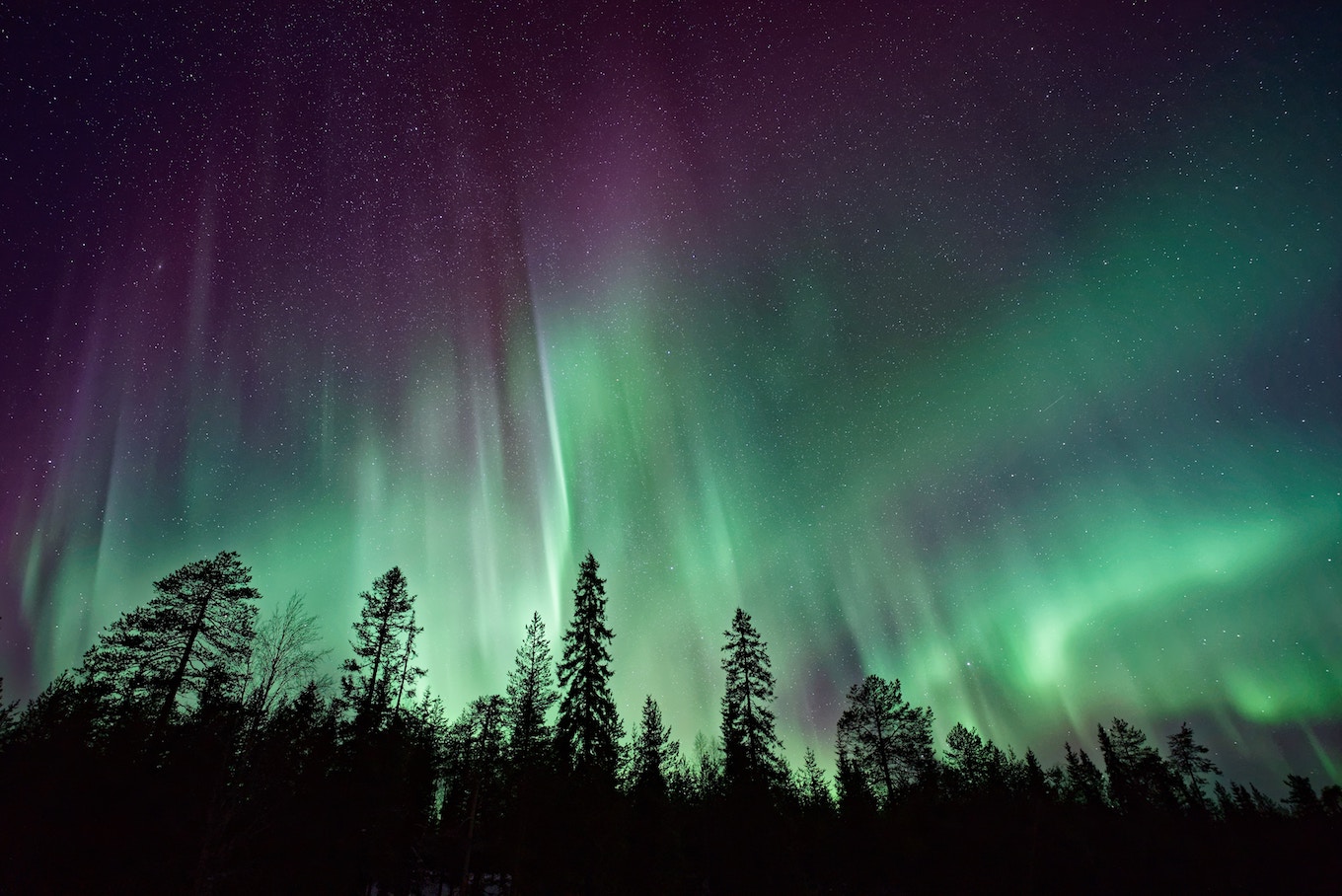 Forks, Washington
Once known as the famous backdrop of the Twilight vampire movie series, this sleepy Pacific North West town has since gotten quieter, which means it's the perfect place to soak up fall foliage amongst the giant forests. You can explore walkways along the Calawah River or venture deep into the rainforest at Bogachiel State Park. There are beautiful, quiet beaches and ghostly shorelines of fallen trees to explore.
Packing Tip: Dress in layers as November can be a rather unpredictable time to travel to this region.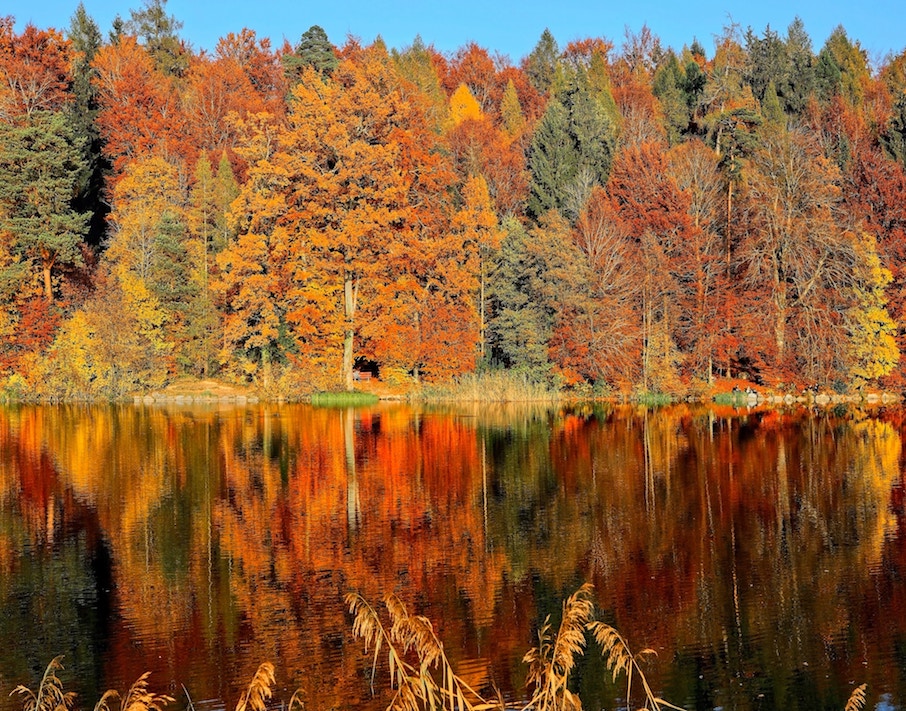 No matter where you choose to venture off to, remember the best part is the company you keep. November is a great time to be thankful for our good health, our fortunes in life and the people we love most.